Ford Maverick Marketing Manager Trevor Scott spoke with Ford Authority and told them that Ford is not ruling out an off-road or ST version of the Maverick.
"We're seeing a lot of the chatter online about that," Ford Maverick Marketing Manager, Trevor Scott, told Ford Authority Executive Editor, Alex Luft, in a recent interview. "It's almost always one of the first things you see, is people asking 'where is the ST, the RS version?' We'll continue to monitor that to see if there is an opportunity."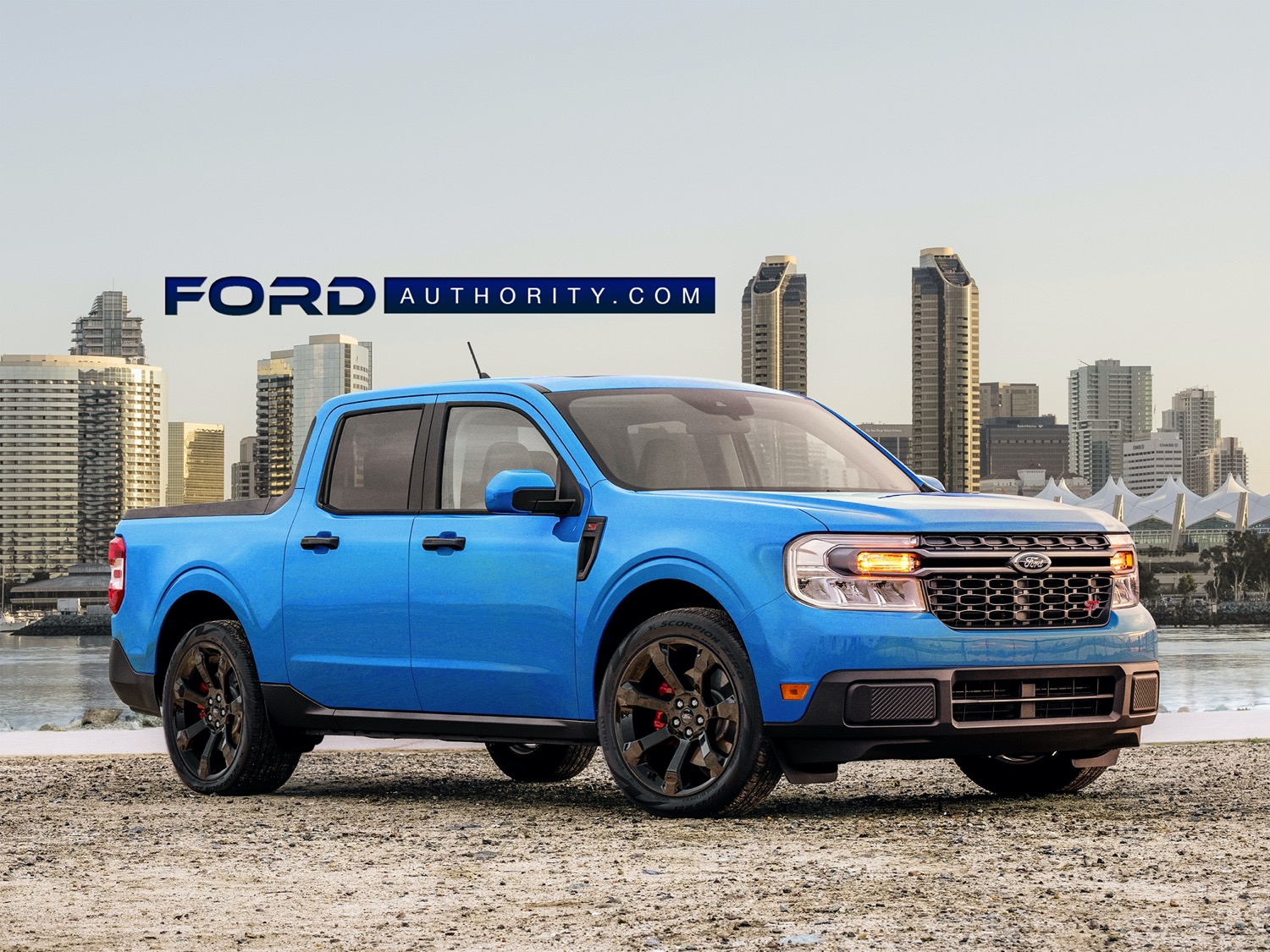 The 2022 Ford Maverick team is not ruling out ST and off-road-oriented versions of the compact pickup as consumers have been discussing both.

fordauthority.com