According to new reports, Ford dealers won't be storing Maverick hybrids on their lots. Apparently they will only be shipped when ordered by customers.
Ford is also reportedly moving toward a 60/40 split in terms of production priority, with EcoBoost models getting the edge.
Does this mean that Ford is expecting to sell more EcoBoost Mavericks? Or is it a sales plan to try and get people to but the top of the line models instead?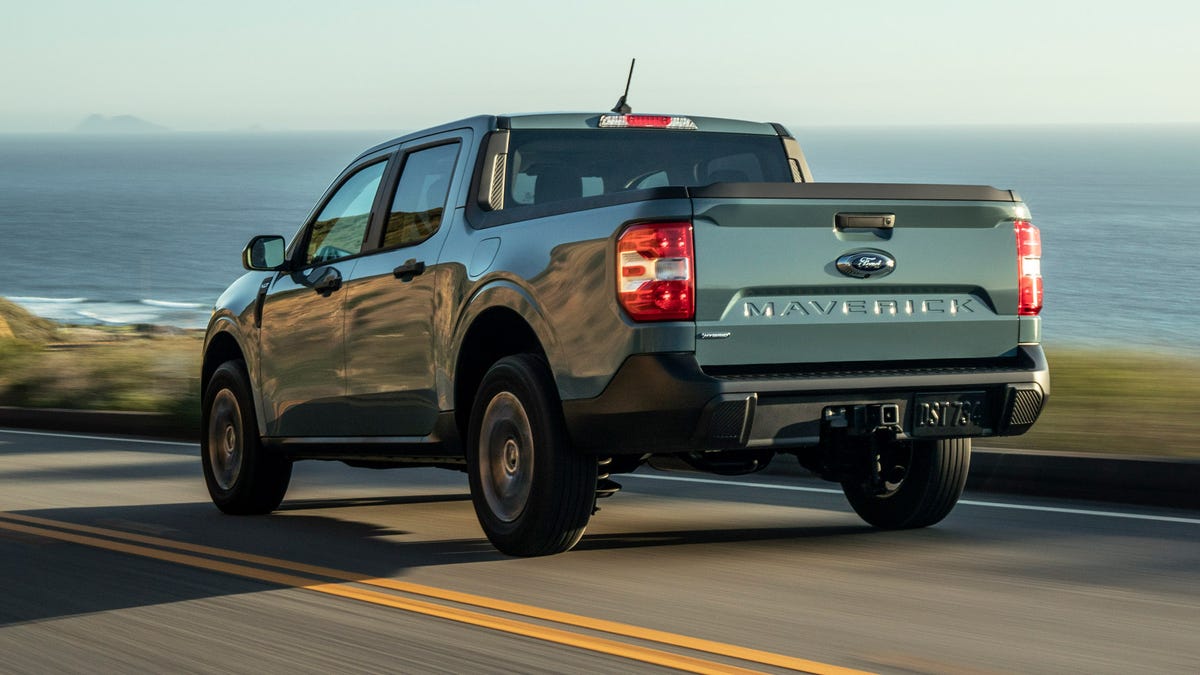 If you want the cheaper, 40 MPG Maverick, you're going to have to special order it.

jalopnik.com