Not sure anyone can help with this one but all the videos appear like the cabin space is very spacious. Thoughts or resources?
Headroom shown as 40.3" without sunroof, 38.0 " with a sunroof. I have one on order, without sunroof, and I'm 6' 4". For me, 38.3" is the minimum.
You should be good to go, as long as you skip the sunroof.
See: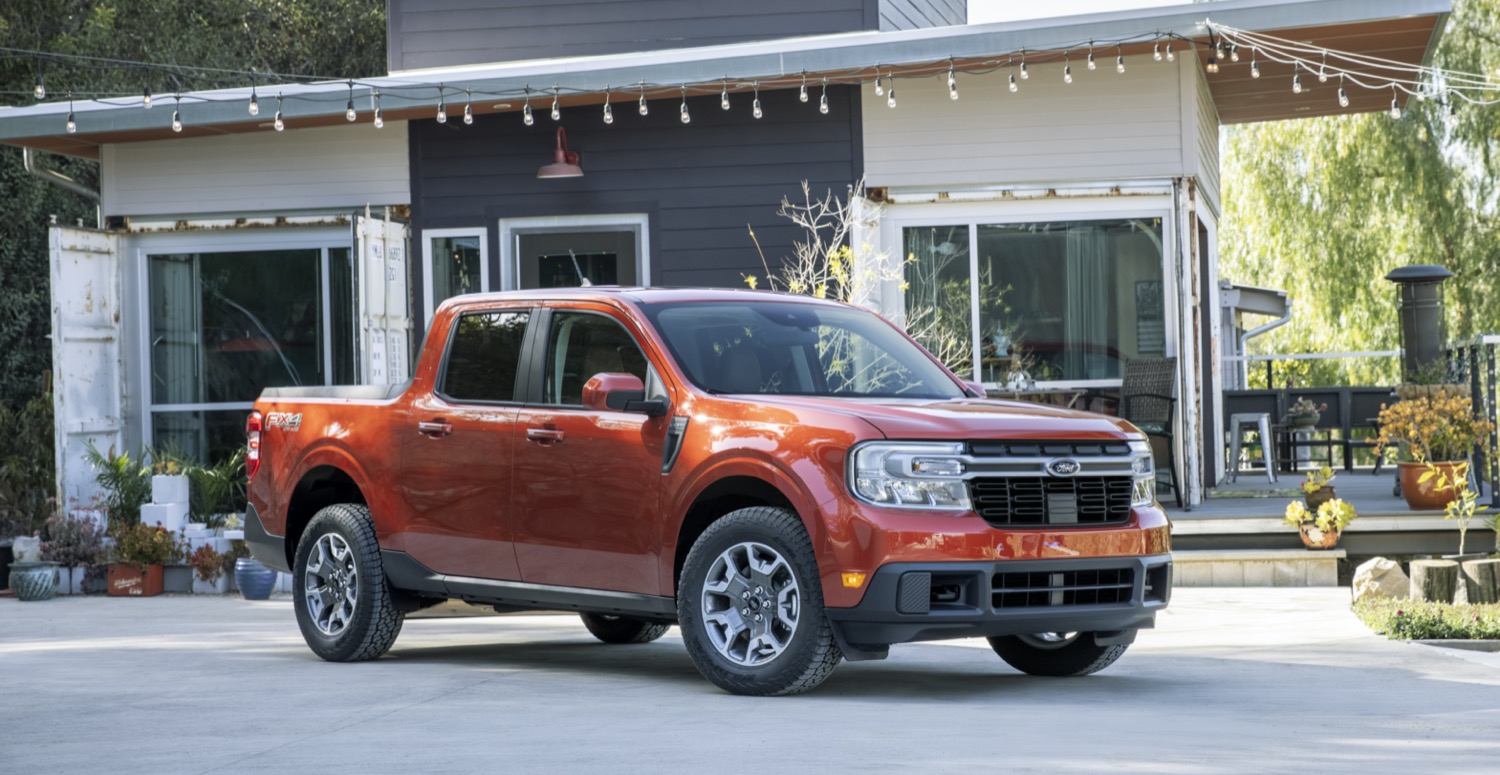 Here are all the 2022 Ford Maverick specs in one place, demonstrating that the new compact pickup measures up quite nicely against the competition.

fordauthority.com