Apparently, I am not the only person with similar views:
"(Jeep CEO) Manley also took the time in his speech to bash 'fake utility vehicles' - with the influx of high-riding small SUVs in the industry, claiming that Jeep will be protected by offering products which are more than high-riding cars posing as SUVs.
"People look for genuine things - fake utility vehicles that are cars with lift become commodity players and people will them see as such. We have opportunity to position the Jeep brand uniquely in this segment, protecting margin. The growth in our brand over the last five years has been driven by authenticity, so it remains true to its heritage and true to its brand."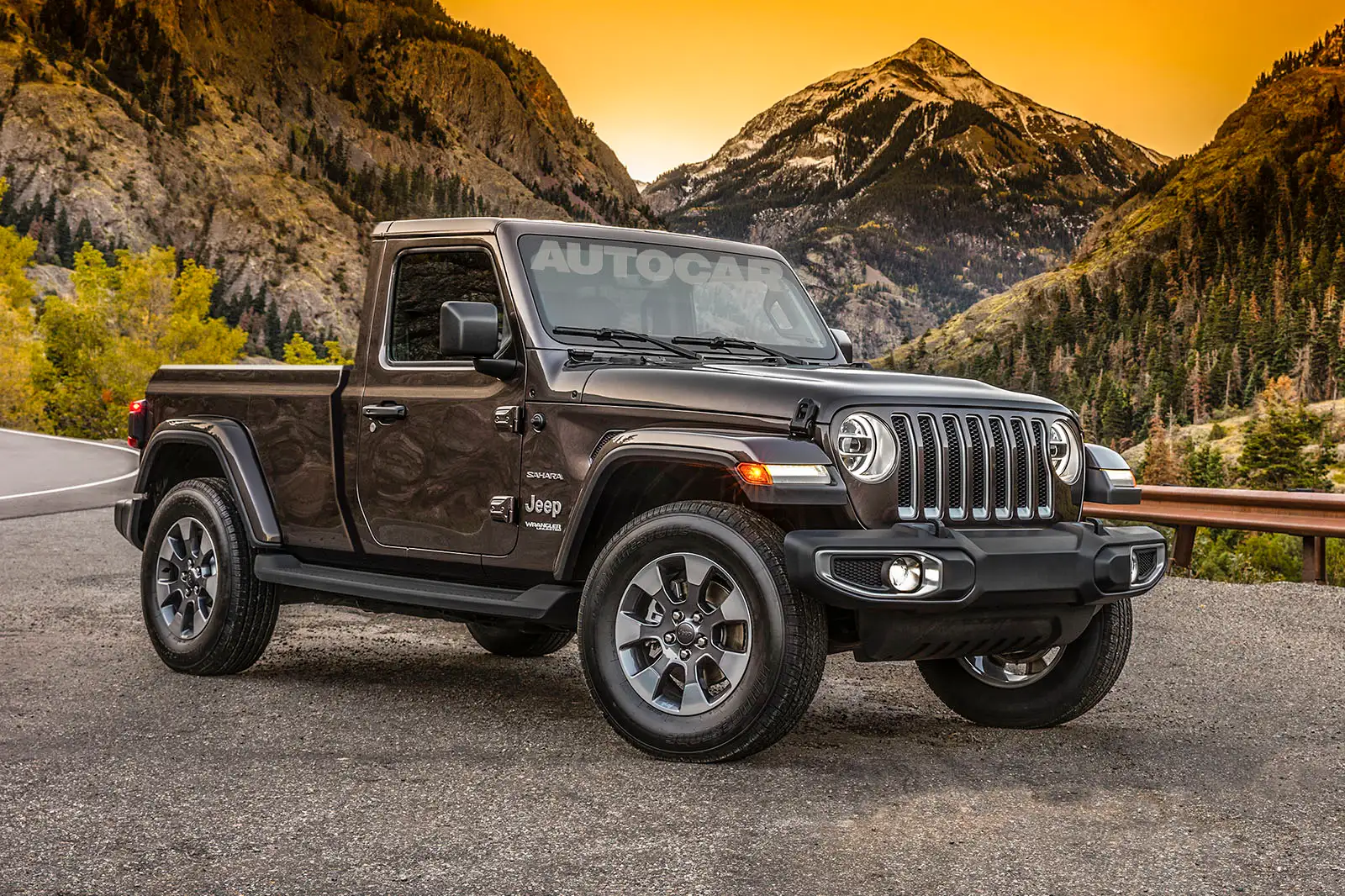 Jeep CEO Mike Manley has outlined future plans for the Jeep brand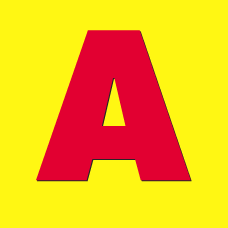 www.autocar.co.uk