Discussion Starter
·
#1
·
The threads that are talking about the Maverick as a tuner truck have got me excited. Since it hasn't been mentioned yet I'll start this thread.
If you were going to build a sport truck version of the Maverick, which tires would you use? Michelin? Pirelli? Continental?
Okay, I'd bet I'm not the first one to have this idea, but I couldn't find a relevant thread so I'm starting one here... I'm going to start this off by saying I may never actually buy one of these, but I come from the Ford tuning scene (FocusFanatics) and I am excited about the Maverick...
www.maverickchat.com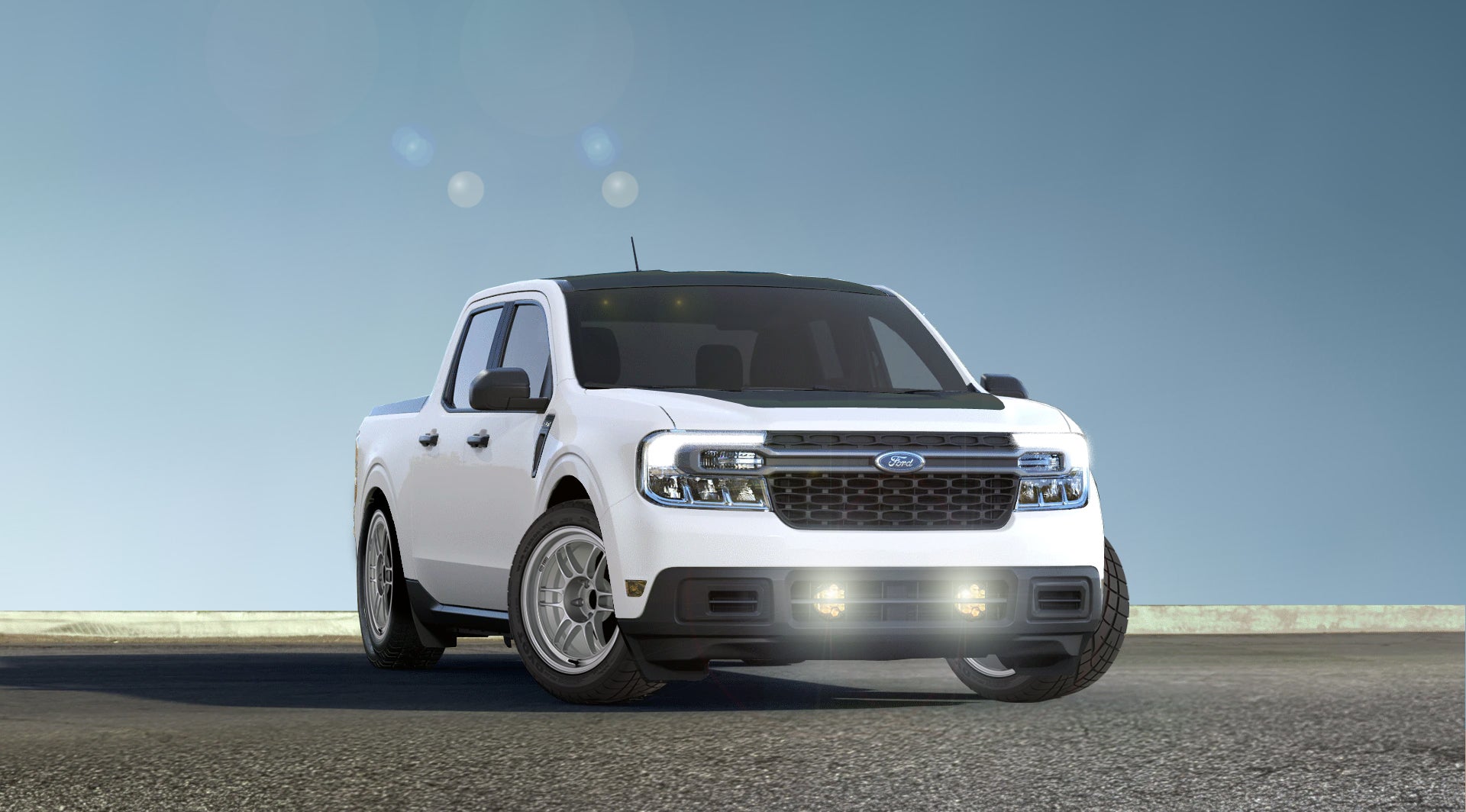 I wanted to have a bit of fun in photoshop and do a Maveric as a sport truck since I always had a soft spot for them. Plus, I wanted some inspiration for when I get mine. I'm a Japanese car guy (long history of Subaru and recently sold my Type R) who stupidly passed up on a Tacoma XRunner a few...
www.maverickchat.com